Bharti Airtel Limited is a leading global telecommunications company with operations in 17 countries across Asia and Africa. Headquartered in New Delhi, India, the company ranks amongst the top 3 mobile service providers globally in terms of subscribers. In India, the company's product offerings include 2G, 3G and 4G wireless services.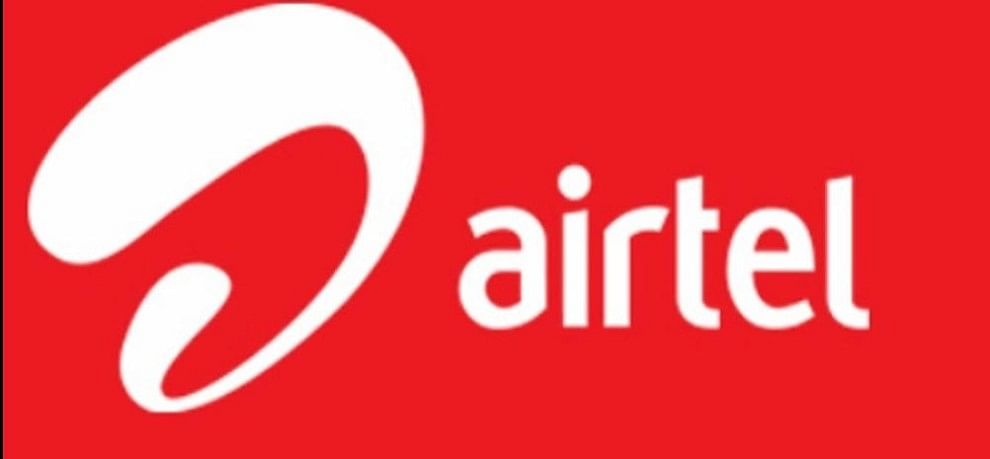 mobile commerce, fixed line services, high speed DSL broadband, DTH, enterprise services including national & international long distance services to carriers. In the rest of the geographies, it offers 2G, 3G, 4G wireless services and mobile commerce. Bharti Airtel had over 364 million customers across its operations at the end of December 2016.
Bharti Airtel is conferred with the "Certificate of Recognition for Excellence in Corporate Governance 2016" by the Institute of Company Secretaries of India (ICSI)
Bharti Airtel ranked first in a listing of 100 emerging market multinational companies by Transparency International on corporate transparency and reporting. According to the study, the Company topped the list with a cumulative score of 7.3 out of 10.
Bharti Airtel was positioned among the top eight companies in the listing of top BSE 100 listed companies in FTI Consulting's 'India Disclosure Index 2016' Report with a