To maintain its popularity, many are making changes to it, which are happy for customers, and the number of users of Geo continues to increase daily, Geo has brought a new revolution in the telecom sector, this time the convenience of broadband to the logo Is going to deliver 100GB of free data to Geo users free of charge.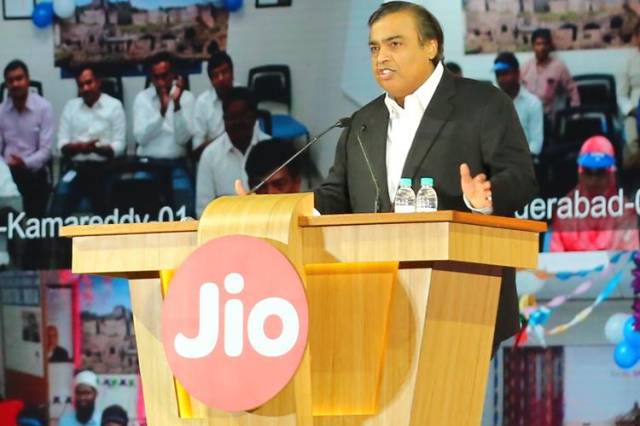 Reliance Jio is just a few days away from providing superfast broadband services, but Relaince Geo has started testing this broadband service in Mumbai city and also testing continues in Pune - Delhi, it is important that when When Geo was launched, it was only giving free Geo SIM
with its handset and also providing free 4G data, free calling service. After some time, Geo announced to give a free 4G SIM to increase its users, which you all know well and since then Geo has gone so far in such a long time and now Geo Jio Prime member is also offering an offer to continue for 1 year.
Click here for reliance jio news