Reply Reliance Gionee Dhan Dhana Dhan offer Airtel has his own way. According to the report is ready to launch a Rs 399 plan, which will be given unlimited data and amalimiteda Calling for 70 days. Under this plan will be given a daily 1 GB 4G data. A similar offer Gionee.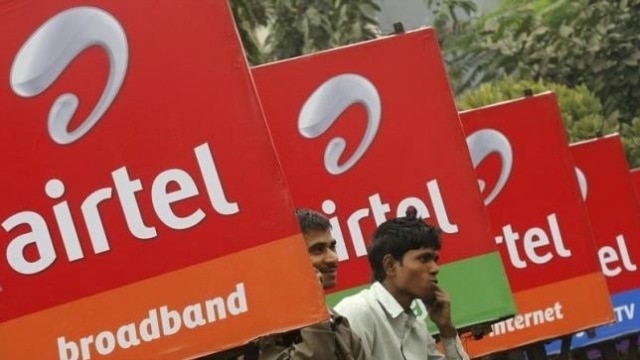 Airtel offering additional 4G data and unlimited Free Local/STD Calling to any Network. Yes, Guys! It is true. After Reliance Jio 4G, now Airtel is trying their best to gain popularity over Reliance Jio again. As there is, speed cap issue faced this day by Reliance Jio users, so time will work as a plus point for other Cellular Networks like Airtel, Idea Or Vodafone. To know about
Airtel Free Data Offer
read below for details.
UNLIMITED VOICE + DATA FOR 28 DAYS
149: 2GB + Unlimited Airtel Calls
349: 2GB Per Day + Unlimited All Calls (L+N)
549: 2.5GB Per Day + Unlimited All Calls (L+N)
799: 3GB Per Day + Unlimited All Calls (L+N+Roam)
999: 3.5GB Per Day + Unlimited All Calls (L+N+Roam)
UNLIMITED VOICE + DATA FOR 70 DAYS
244: 1GB Per Day + Unlimited Airtel Calls
399: 1GB Per Day + Unlimited All Calls (L+N)
498: 1.25GB Per Day + Unlimited All Calls (L+N)
648: 1.5GB Per Day + Unlimited All Calls (L+N)
899: 2GB Per Day + Unlimited All Calls (L+N+Roam)
1198: 2.5GB Per Day + Unlimited All Calls (L+N+Roam)