Those who have opened their account in the bank under the Jan Dhan Yojana will get great relief. Only public money account holders are going to benefit from this. Let's know-
Banks have made major changes in the rules from April 1. These include large banks like SBI. These banks have now mandated minimum balance in the account. According to bank officials, this condition will not be applicable to the accounts opened under the Jan Dhan Yojana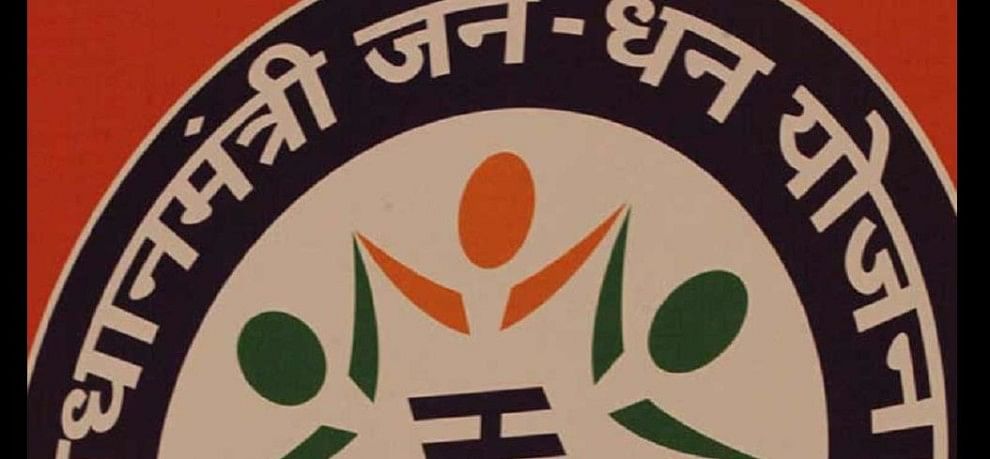 बैंकों
That is, if you have also opened a public money account, you will not have any tension to keep the minimum balance. You can withdraw as much money as you want. You will not have to pay any fine on behalf of the bank.
Look at the next slide and which account holders have received relief-
According to the bank officials of Shimla, apart from the accounts opened under the Janhana Yojna, these charges have not been mentioned in the special scheme or basic savings accounts. Apart from this, there is no provision of minimum balance in staff, students and salary accounts.
At the same time, if you have a normal account in SBI, then now it will be fine if you do not have minimum balance. SBI has made mandatory minimum balance in accounts. According to a senior bank official in Himachal, the customers will have to fine-tune the absence of minimum balance.
This rule will come into effect from one i.e. Saturday. Penalty will be given from April. People living in metropolitan cities will have to keep 5,000, urban areas, 3000, semi-urban areas, people in 2000 and rural areas for at least Rs. 1000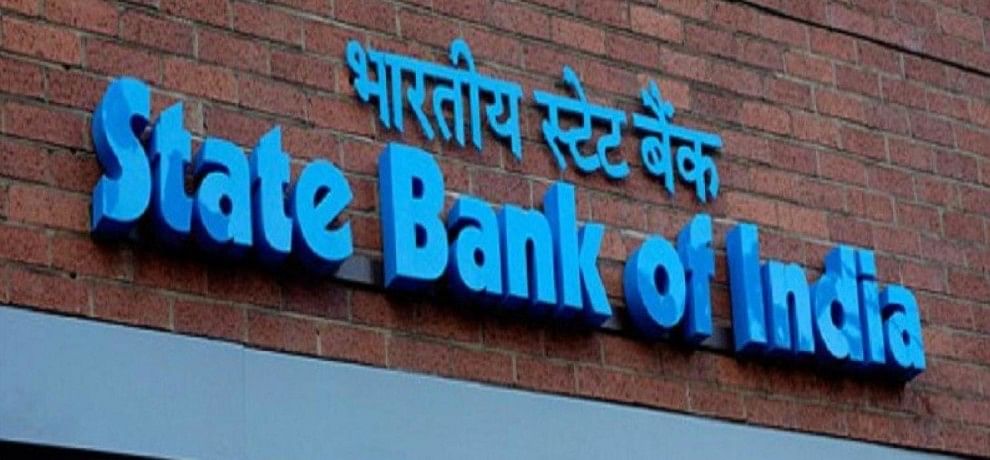 Fine will be based on the difference between the mandatory minimum balance and the reduction in the balance. If there is a shortage of more than 75 percent in the minimum balance in metro cities then the service tax will have to pay a fine of 100 rupees. If the minimum balance is between 50-75% then the service tax will have to pay a fine of 75 rupees. At less than 50 percent, the balance of service tax will be Rs 50 for the balance.
Click here for hindi news