Now you do not need to read WattsApp messages from yourself. Soon, iPhone users will read the message of the Siri WatersAppe.
With this feature you can ask Siri to read the message on the WattsApp, to write and also to send.
For this update, you go to the iOS device's appstore and click on Update Software.
Now the iPhone user only has to say, 'this serie, read out my last message on watson's.'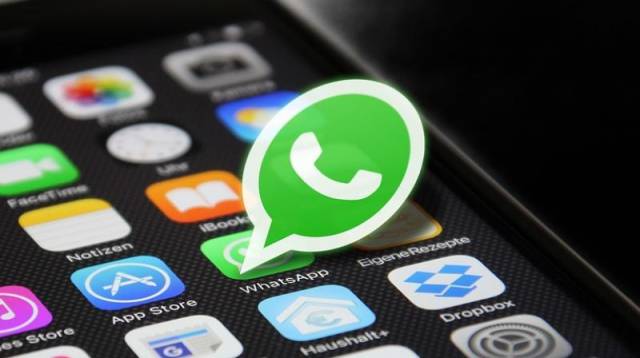 They will read all your messages which are not yet read. Serie will also ask you whether you want to reply to the message or not. To answer, you just have to speak, type the serial.
The size of the new Whatsapp update is 89MB and there are 4 new changes in it.
1 Serie will now read the messages of Wattsapp The answers will also be typed and sent.
2. In addition to unread messages you can also ask the message of a particular contact. For example, if all the messages of Mom are read, you will have to say, 'Serie Reed Wattsapp Message from Mom.' And your iOS Assistant will read your message.
3. With this feature you will see various visual changes on the screen such as Call Tabs, Contact Info, and Group Info. Many visual changes will be seen.
4. With this update a new language Persian has also been added.
Click here for Hindi news