In the fast pace, everybody has a race to overtake each other. In this race, telecom companies are at the forefront, because their business hinges on the speed. According to Telecom Regulatory Trai data, in the case of Speed, Reliance Jio is the top and it has overtaken the rest of the companies in the telecommunications companies, in the wake of broadband speed in the major telecom companies.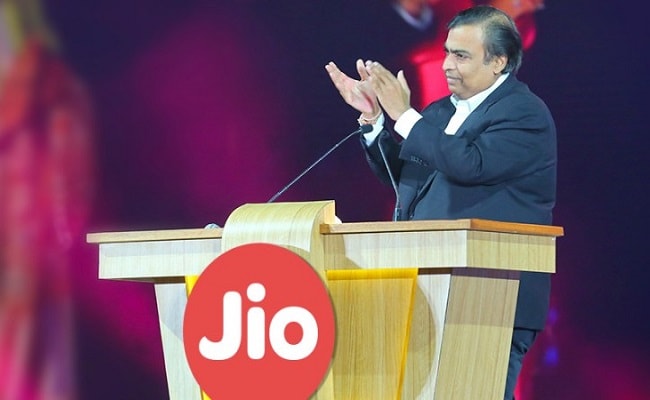 Trai says that the data download speed of Reliance Geo is almost twice as compared to other company Idea Cellular and Airtel. TRAI has said in its monthly average mobile broadband speed data for the month of February that download speed of Geo Network declined to 16.48 Mbps in January, which was 17.42 Mbps in January.
Live fastest network in the month of December. If you are talking about this speed download, a movie can be downloaded in less than five minutes. Competitive Idea Cellular with the speed of download speed is second with 8.33 Mbps and Airtel 7.66 Mbps in third position. For speed, Vodafone has been rated at 5.66 Mbps and 2.89 Mbps for BSNL.
CLICK HERE FOR HINDI NEWS HERE