The eight captains of the 2017 VIVO IPL got together here in Hyderabad for a formal meet and greet with the IPL match officials.
Together they discussed different aspects of the game and the tournament that will be played over the course of the next 47 days. IPL Chairman Rajeev Shukla joined everyone over teleconference and addressed certain issues and doubts if there were any during the course of the meeting.
Later, all eight captains of their respective IPL teams pledged their allegiance to the Marylebone Cricket Club's (MCC) Spirit of Cricket campaign by signing the spirit of cricket bat. The skippers, one after another, trooped onto the stage as their names were called by former Indian skipper Ravi Shastri, who conducted this part of the event.
It was then time for the captains to pose for the camera for a group photograph. They were at their jovial and whackiest best and were completely in their elements in front of the camera. Suresh Raina, captain of the Gujarat Lions later took a selfie with the rest of the captains.
The teams pledged to play hard, but play fair and well within the spirit of the game. During its first edition in April, 2008, the IPL had pledged its allegiance to the MCC's Spirit of Cricket campaign, and it has been reaffirming it every year.
6.ए बी डीविलिअर्स रन - 3257 स्ट्राइक रेट - 149.33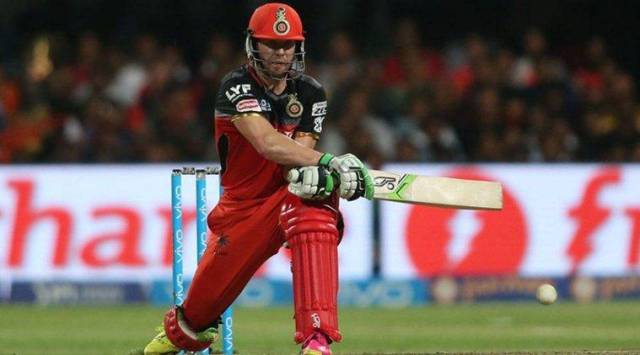 5.क्रिस गेल रन - 3426 स्ट्राइक रेट - 153.28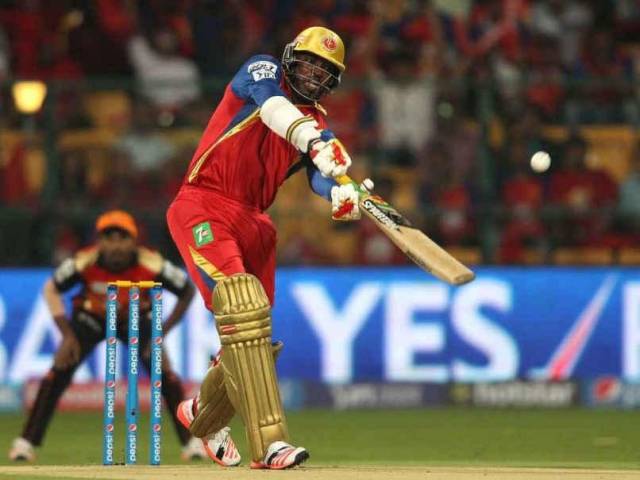 4.वीरेंदर सहवाग रन - 2728 स्ट्राइक रेट - 155.44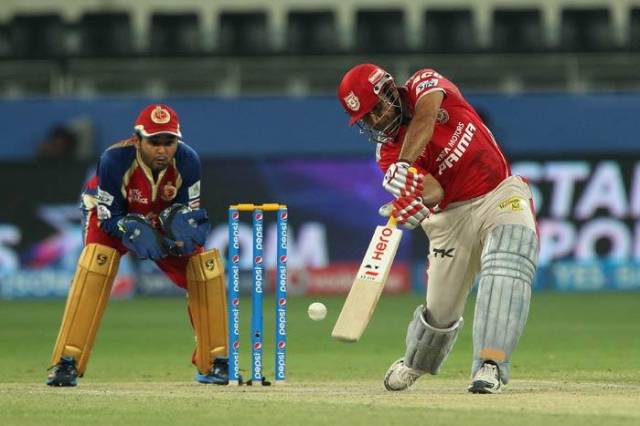 3.ग्लेंन मैक्सवेल रन - 918 स्ट्राइक रेट - 161.66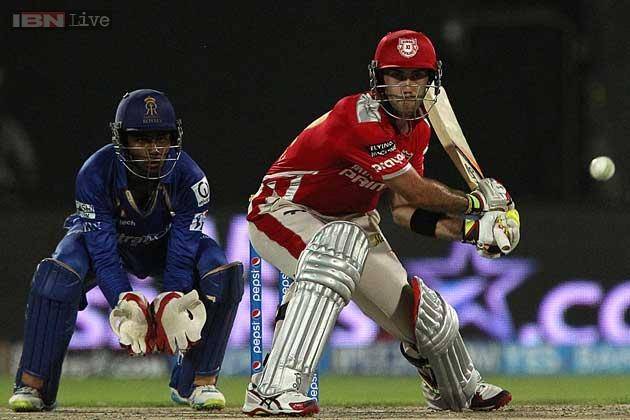 2.क्रिस मोरिस रन - 285 स्ट्राइक रेट - 166.66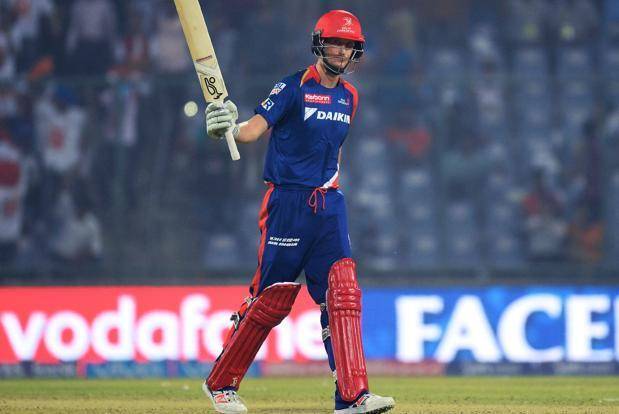 1.आंद्रे रसेल रन - 574 स्ट्राइक रेट - 173.41