Wattsapp is the most used app in the messaging app. Therefore, some Fake News, Fake Image or Fake Link are viral on the Watsapp everyday, in which you are offered to offer intriguing offers.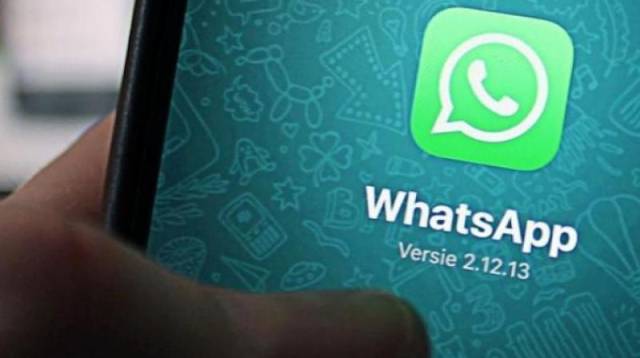 Sometimes there are links like these that when an unknown app is downloaded to your phone when you open it. The same link today is being viral on the WattsApp, in which the Wattsapp is being claimed to have multi color which is a faked link.
After clicking on the viral link, a site opens in your browser automatically. After the site opens, the link automatically gets sent to all the numbers of your contact list. A message is also sent with the link which says "I Love the New Color of the WattsAppe". The complaint of the adware app being installed from the site itself is also being reported by the people.
We want to tell you that no such multipurpose update has been announced officially from WTSAP. It can be colorful by some apps but after this faked link Google has banned these apps on the Play Store. Recently, Wattsapp spoke of offering a pin-to-chat option, which will be available in the new upcoming update.
Click here for Hindi news