Now customers will be given the facility to make online rent payments through SBI card. For this, the company has partnered with London's financial technology company Redjiraf. Let us know that redjirafdottom has started a platform rentpay. With this help, credit card rentals etc. can be paid.
Redjiraf founder and CEO Manoj Nair says that SBI card holders will now be able to pay their rent via credit card and also strengthen their civil score. Nair believes that by March 2018, one lakh subscribers of SBI card will use the Rentpay.
If your bank account is in State Bank of India (SBI) then you must know at least three things, know that.
SBI decreases FD interest rate
SBI has cut the deposit rates of term deposits with various maturity up to half percent (50 bps). These rates have been revised for medium and long term deposits of less than Rs. 1 crore.
According to the new structure, according to the new structure, SBI will offer 6.25 percent rate for deposits of less than two years, whereas earlier it was 6.75 percent. For the same maturity, the deposit rates of senior citizens have been reduced from 7.75 per cent to 7.25 per cent. At the same time, in the interest of term deposits of 10 years, for 10 years, SBI has cut its fourth quarter (25 basis points) to 6.50 per cent.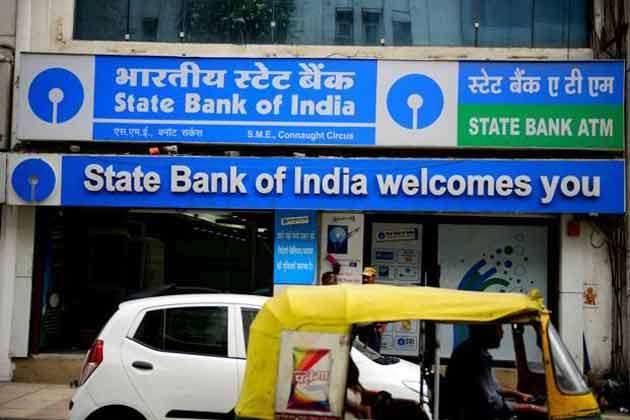 Minimum balance is not required for which bank accounts
Public sector lender State Bank of India (SBI) has clarified to its customers that small savings accounts, basic savings bank accounts, public money accounts and corporate salary account holders do not need to maintain minimum balance. The bank has given this information through tweet. The bank had increased the minimum balance limit from one April to the savings account.
Know which accounts have the minimum balance required
SBI has fixed minimum balance of Rs 5,000 for metro cities, Rs 3,000 for urban areas, Rs 2,000 for semi-urban areas and Rs 1,000 for rural areas. This rule has been effective from April 1. Let you know that this penalty will be based on the difference between the minimum balance required and the reduction in it.
Click here to read news