WhatsApp is going to bring yet another big update for its users in which WhatsApp users were sent.
It will be possible to call back your message, quite often, that we send the wrong message to someone, then we have to call that message back but we can not call it EDIT, but WhatsApp is very quick to give this new update to its users. This feature is named WHATSAPP by RECAL. This feature is currently in beta testing.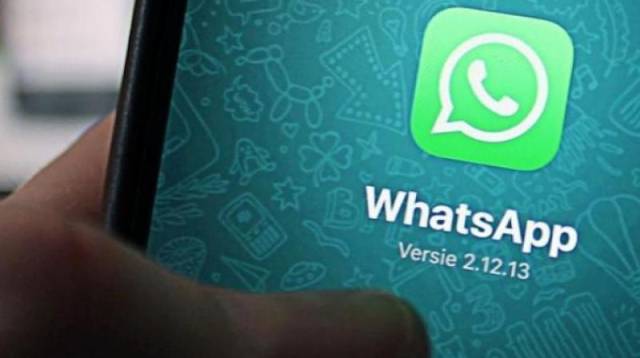 Sometimes there are links like these that when an unknown app is downloaded to your phone when you open it. The same link today is being viral on the WattsApp, in which the Wattsapp is being claimed to have multi color which is a faked link.
After clicking on the viral link, a site opens in your browser automatically. After the site opens, the link automatically gets sent to all the numbers of your contact list. A message is also sent with the link which says "I Love the New Color of the WattsAppe". The complaint of the adware app being installed from the site itself is also being reported by the people.
Click here for Hindi news